Every morning I wake up to numerous emails from companies asking to work with them.  Some on a paid basis, some gifted, some commission based –  a wide variety of contracts. But the ones that frustrate me, thus prompted this post, are those that who ask me to purchase their product (at a very generous 10% off!) and then require 3 posts, a YouTube video and my left arm in exchange.
I often find myself defending my profession, recently it's left me wondering … influencer marketing works, the return on investment seen is undeniable. Recently I posted on Instagram story of this skirt (below) which directly resulted in 61 orders placed with Nasty Gal over the next few days, the total of these orders amounting to around £5600. Or an average order value of about £92.
Pin It
But how does influencer marketing work? Why do people care what bloggers are wearing enough to buy things they share? First, lets define influencer marketing – influencer marketing uses influential individuals in a particular area to gain brand awareness and increase sales.
Influencers have trust on their side, their audience trusts them and are likely to follow their recommendations. Influencer marketing has been used with celebrities for decades, however influencer marketing is more effective because consumers feel closer to influencers. Proximity to the consumer makes influencers perceived to be more trustworthy. This trust is crucial to effectiveness of influencer marketing, this should be maintained if it is to succeed.
When a person decides to follow a social influencer, they join others in doing so. The others are likely to think similarly to them, enjoy similar things and have similar opinions. This makes them a part of that group, an idea coined a consumer tribe. Being part of this group puts an unconscious pressure to on the consumer to conform with the group, for example by purchasing products endorsed by the social influencer. If the consumer does purchase a product endorsed by the influencer this reinforces their conformity, making future purchases more likely in addition to reinforcing a sense of belonging associated with the group.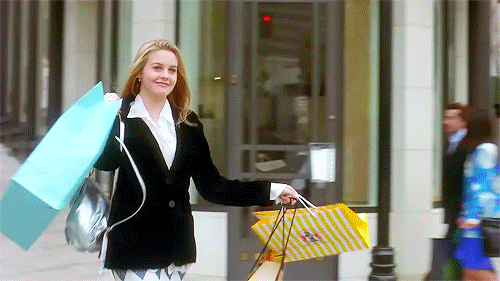 Additionally, items shared by the influencer are made to seem more appealing purely due to the fact the consumer likes the influencer and they shared it. This is due to the Halo Effect, which argues items associated with a person whom is seen in a good light is also seen in a good light, thus more likely to be desired by consumers.
Additionally the Mere Exposure effect states that merely exposing a person to something or somebody makes them more likely to like it and the more they are exposed to it the more they will like it. This works in two ways in influencer marketing. Firstly, the more a consumer sees an influencer's content the more likely they are to enjoy the content. Secondly, the more frequently an influencer shares a specific item the more likely the item and this more likely they are to purchase.
Pin It